Car Window Tinting Preston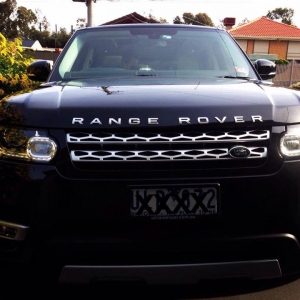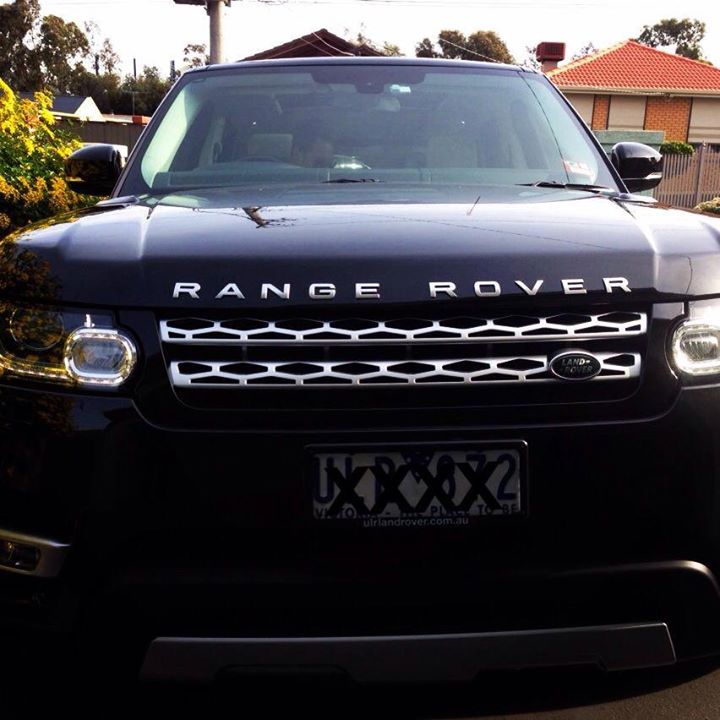 Many people think that car window tinting is a needless accessory just for decorative value. But the reverse is true. Tinted windows offer functional values to your car. It protects your family from burglary and accidents. Tinted windows of a car not only save your money but also provide you trouble-free driving experience.  In the age of depleted ozone layer, UV radiation can be dangerous for skin related health problems.
Car tinted windows in Preston protect your near and dear one from skin related ailment. The tinted window of car stops heat from the sun thus keeps the climate inside your car cool during summer and warmer during the winter. If you holistically compare to the cost of an accident and car air-conditioning, car window tinting prices are dirt cheap. Apart from providing privacy during day and night, tinted car window also enhances the look of the car.
As glare can blind your vision and can cause a fatal accident, installing tinted windows can cut glare and saves your near and dear one. By using the USA made imported tinting film, our professionals in Preston can provide you peace of mind and protect your family from the harmful effect of the sun.
Want to pickup the best car window tints in Preston? Find your way to Supatint. For enquiries, call us on 0411 450 424 today.