Car Window Tinting Preston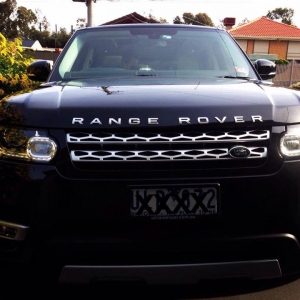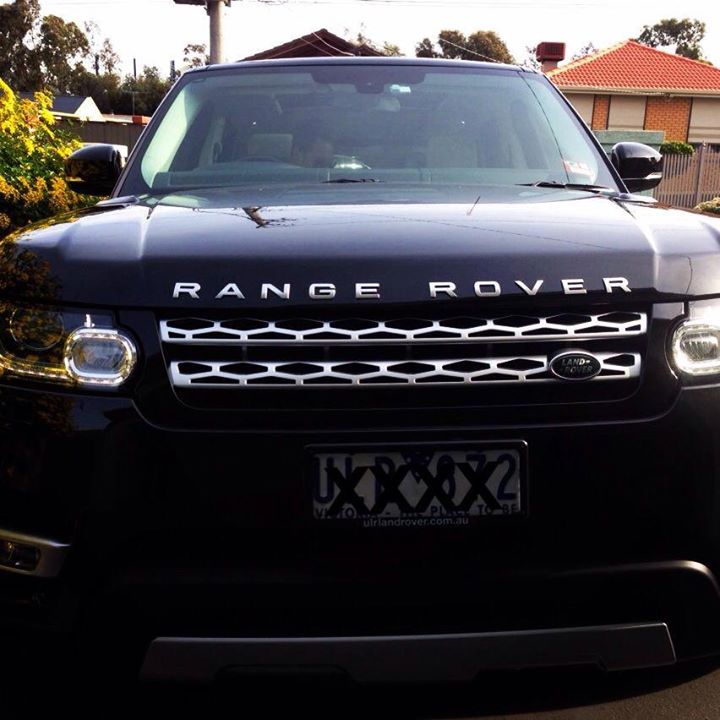 Tinted car windows offer great values to your car. It protects your car from burglary and scattering of windows pieces if met in an accidents. If you are looking to tint a car and searching for reliable car window tinting specialist in Preston and nearby suburbs? Let the professionals at Supa Tint help you with your car window tinting needs.
How Could You Benefit From Our Window Tinting?
Our car window tints provide high-class privacy to the passengers. Increased privacy minimises the risk of thefts as well as prevent the prying eyes from seeing the valuables inside your car. In addition, it also provides added safety from the thieves even if your vehicle stays in the parking lot for a long time.
Tinting prevents 99% of UV rays from entering the car and damaging your skin. In addition, it also prevents the fading, cracking and warping of your vehicle's interior by blocking the UV rays from getting into the car.
Car window tinting Meadow Heights not only adds to the luxury of your vehicle, but also provides shattered glass protection in the event of car accidents. Without the tinting film, the glass gets shattered and the broken pieces can harm the occupants, so it is really worthwhile to invest in window tinting.
Window tinting can reduce the heat to about 70% and keep the car cool inside. Whenever you get into the car, you may feel extra comfy, especially during the scorching summer days.
Why Choose Us?
Factory-certified window tint installation technicians at your service.
Friendly and knowledgeable specialists who have a commitment to excellence.
Outfitted with the technologies and tools to deliver high quality installation work.
Quality materials and workmanship that last for a longer span of time.
For car window tinting near me in Preston, contact us today by calling 0411 450 424 for a no obligation quote on your project. Happy Tinting !