Car Window Tinting Heidelberg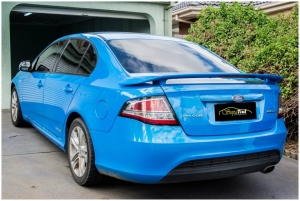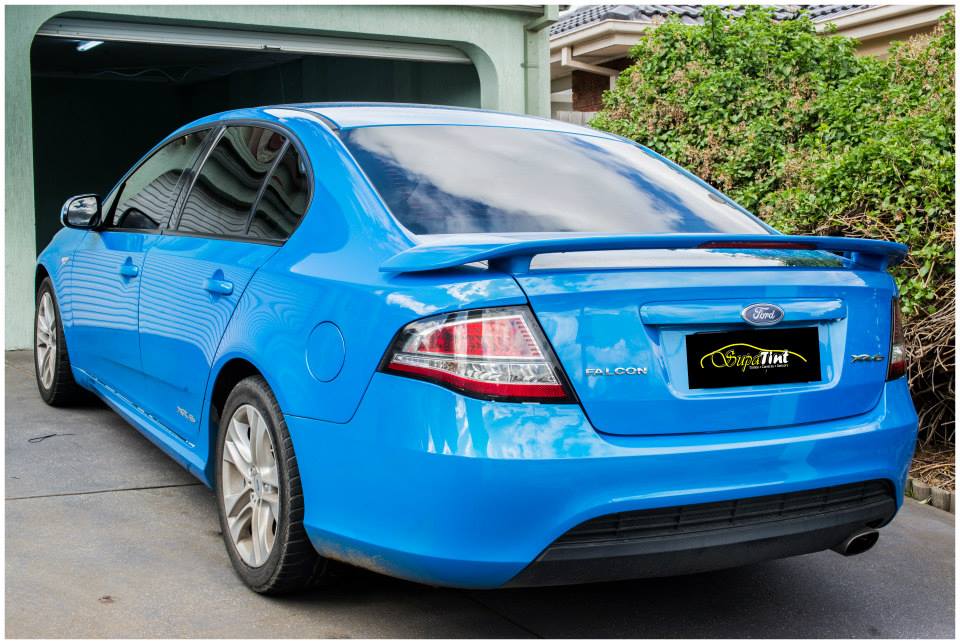 Want to experience the best car window tinting in Heidelberg? Come to Supa Tint. We offer the high-quality car window tinting in Heidelberg and surrounding areas. If you're unsure about choosing the right type of car window film, we will be more than happy to assist you. Our car window tinting professionals would provide the best fit for your vehicle. With years of experience and expertise in car window tinting, our experts are highly-trained and install window films professionally. 
At Supatint, we have been installing an extensive range of high-quality car window films in terms of colours and shades. There are several benefits that you can get by having your car window tinted. Whether you need a glare reduction or UV protection, heat control, you can achieve all this with a car window film installation.
From the aesthetics point of view, you can enhance your car's curb appeal with car window tinting. Moreover, you can protect your vehicle from a burglar and curious audience starring at you.
If you want to cut down your fuel consumption during the hot weather season, installing a car window film or getting a car window tinting service from us would be a great idea. With a car window film, you can prevent high-fuel consumption from air-conditioning, and also experience a cooler atmosphere.
Most importantly, in the event of any unforeseen events, our high-quality car window film would protect your glass windows from shattering.
 Sometimes, bright glare can be annoying. So, it is best to shield yourself with a car window tint. Whether it's on broad daylight or during the night, bright glare can irritate your eyes and sometimes lead to an accident.  At Supa Tint, we install imported car window films that help with glare reduction and can help you drive with ease.
 If you're looking for a car window tinting service in Heidelberg, call the experts in car window tinting – Supatint. For more information, call us on 0411 450 424 today. Happy Tinting !