Car Window Tinting Reservoir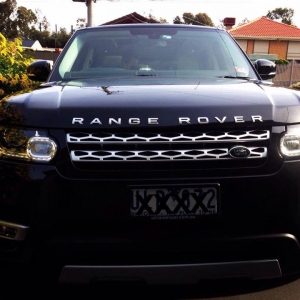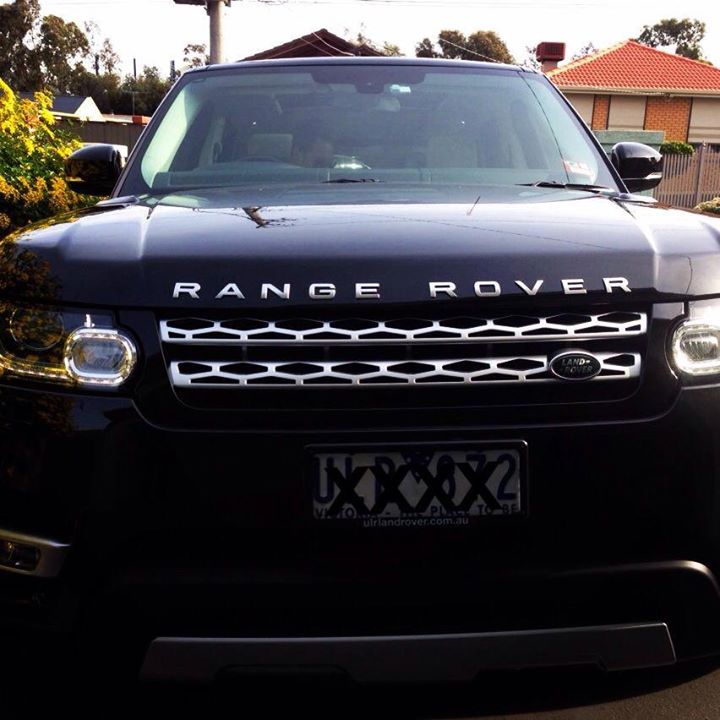 Have you ever thought about tinting your residential, commercial or car's windows? If not, it may be the right time to have your windows tinted now! Supa Tint has a team of dedicated car window tinting specialists who ensure that your car looks its best when it is returned to you. Serving car owners, businesses and homeowners across Reservoir, we will carry out window tinting installation in compliance with the tinting laws imposed by the government.
We Can Help You With:
Car Window Tinting Reservoir:
With our car window tinting in Melbourne, you are not required to spend your valuable time to travel to us. You can simply relax in the comfort of your home while one of our technicians comes to your place and installs tints on your vehicle. We will go through all your car tinting options and recommend the best shade for you. Once the installation is complete, we will perform a quality control check to ensure that the job is done to the highest standard.
Residential Window Tinting Reservoir
You will be surprised to know how effective residential window films are. It will help keep you cooler during summer and even provide added protection to your fabrics and furniture by holding up the fading. Our residential window tinting is also great for ensuring your privacy and keeping out the neighbours' prying eyes.
Commercial & Office Window Tinting Reservoir:
At Supa Tint, we take pride on the benefits that our commercial window film can bring to you. We use only the highest quality window films which are tested and approved to the Australian standard. Moreover, our window films can also be used to create spectacular effects for the interior too.
What are you waiting for? Take advantage of our professional window tinting service and protect your car's and home's interior from fading. For car window tinting near you in Reservoir, feel free to call us on 0411 450 424.